Streamline Your Small Business Operations with Shifton's Work Location Control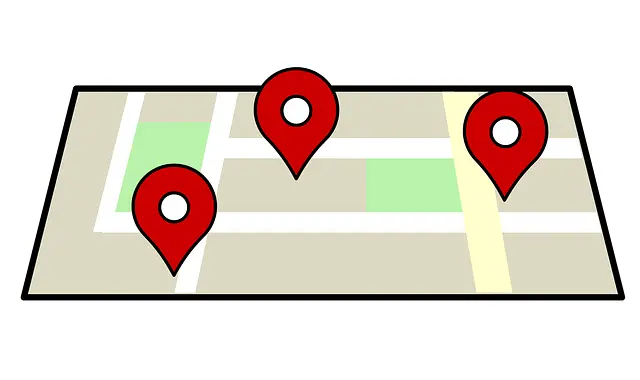 Work Location Control
While there's no shortage of applications that help track employees at a location, small businesses often find themselves grappling with expensive and complex solutions that are more than what they need. That's where Shifton's Work Location Control module steps in – a cost-effective solution offering basic tracking of mobile employees without overcomplicating matters.
What Shifton offers:
✅ Pay only for what you need: With Shifton, you are only paying for the core functionalities that keep track of employee movements and work location visits, such as calls, delivery points, and more. No excessive features, no unnecessary costs.
✅ User-friendly Interface: Shifton prides itself on its straightforward and intuitive interface, which doesn't require extensive training to master.
✅ Pay-as-you-grow Pricing: Our pricing structure allows you to pay precisely for the number of employees currently in your workforce, making Shifton an economical choice for growing businesses.
Introducing the "Work Location Control" Module by Shifton:
Connecting the "Work Location Control" module solves several issues simultaneously:
✅ Focused Monitoring: Shifton eliminates the need for additional control measures, like recording smartphone conversations, and instead hones in on the key aspect of monitoring employee location and movement.
✅ Easy Adoption: Shifton is designed for ease of use, ensuring quick adoption and mastery of its features.
✅ Customizable: Tailor Shifton to meet your company's specific requirements with customizable settings.
Eager to learn more? Reach out to the Shifton support service and stay tuned for our updates!
For a comprehensive exploration of our service, use the promo code 'Australia' to gain free access to all modules of the Shifton system. Discover the simplicity and efficiency of our work shift tracking system today!
Happy planning!